Back to: Inshore Fishing 101
It doesn't stop with rods and reels!
There are other things you will need or at least find convenient to have. These items include:
Pair of Pliers
You want pliers for removing hooks from fish (and hopefully not anything else). Pliers with interchangeable blades, such as the pair shown below, are useful for cutting braided line.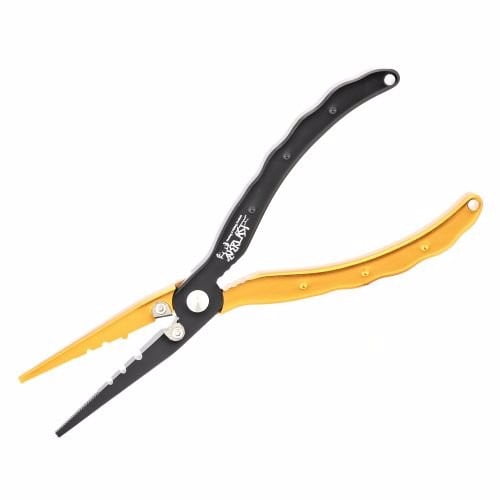 Measuring Board
You have to measure fish to ensure they are of a legal length. It doesn't have to be as fancy as a measuring board, a sticker on the deck of the boat works fine, too.

Flipper
Save yourself from getting stuck by a hardhead catfish! A flipper is a great tool for removing a hook from the fish without touching the fish. This is key when dealing with trash fish like hardheads, which have venomous barbs in their dorsal and pectoral fins.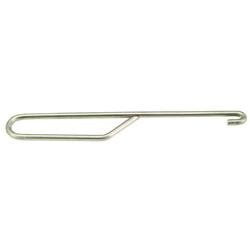 A Good Landing Net
Landing nets made from conventional mesh can get tangled on the fish, hooks and fishing line. A rubber net tends to do better in landing the fish and keeping them from getting tangling and slowing down your rhythm.